the Pure Love Movement
.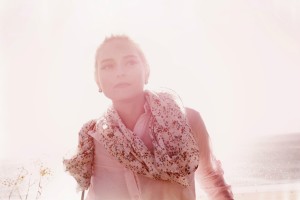 Created by Suz del Mar.
Discovering an Equilibrium within Self and Conscious Awareness/ Discovering Alternative Medicinal Pathways to bring us back to Nature.
Rock n Roll City Vibes and Naturesque Coastlines. She loves different Organic Antidotes, Delicious Vegan and Raw Food, Elemental Beauty, Thrift Store Fashion and Local Designers, Spiritual Cleansing, Aromatherapy, Homeopathy, Naturopathy, and Crystal Cleansing. Embracing Everything with Love!